PAULOWNIA SHUTTERS
---
The best quality shutters in the market is now even more affordable with our new Uno range.
We are introducing our most affordable shutter range where quality is never compromised. We stand by our products, and we have one of the best warranties in the industry.
Paulownia single closure
Classed as a sustainable hardwood.
Excellent insulation or thermal properties.
Can go in bathrooms but no direct contact with water or heavy condensation.
Combination of Polymer frames and Paulownia wood blades.
Fastest growing and ecologically friendly timber on the market.
Can do raked shapes and double - hinged in bathrooms.
Lightweight wood.
15-year warranty on the structure and material used to make the shutters, 5-year warranty on the paint finish and hardware
All colours are UV resistant, environmentally friendly, low VOC and water-based paints. The highest quality for your peace of mind.
Specifications
Single Closure Clearview Tilt Rod
5 Frame options Stiles – Flat or Beaded
4 Whites from our standard range
89mm Elliptical Blades
Raked shutters available in Paulownia only
Two products and one blade size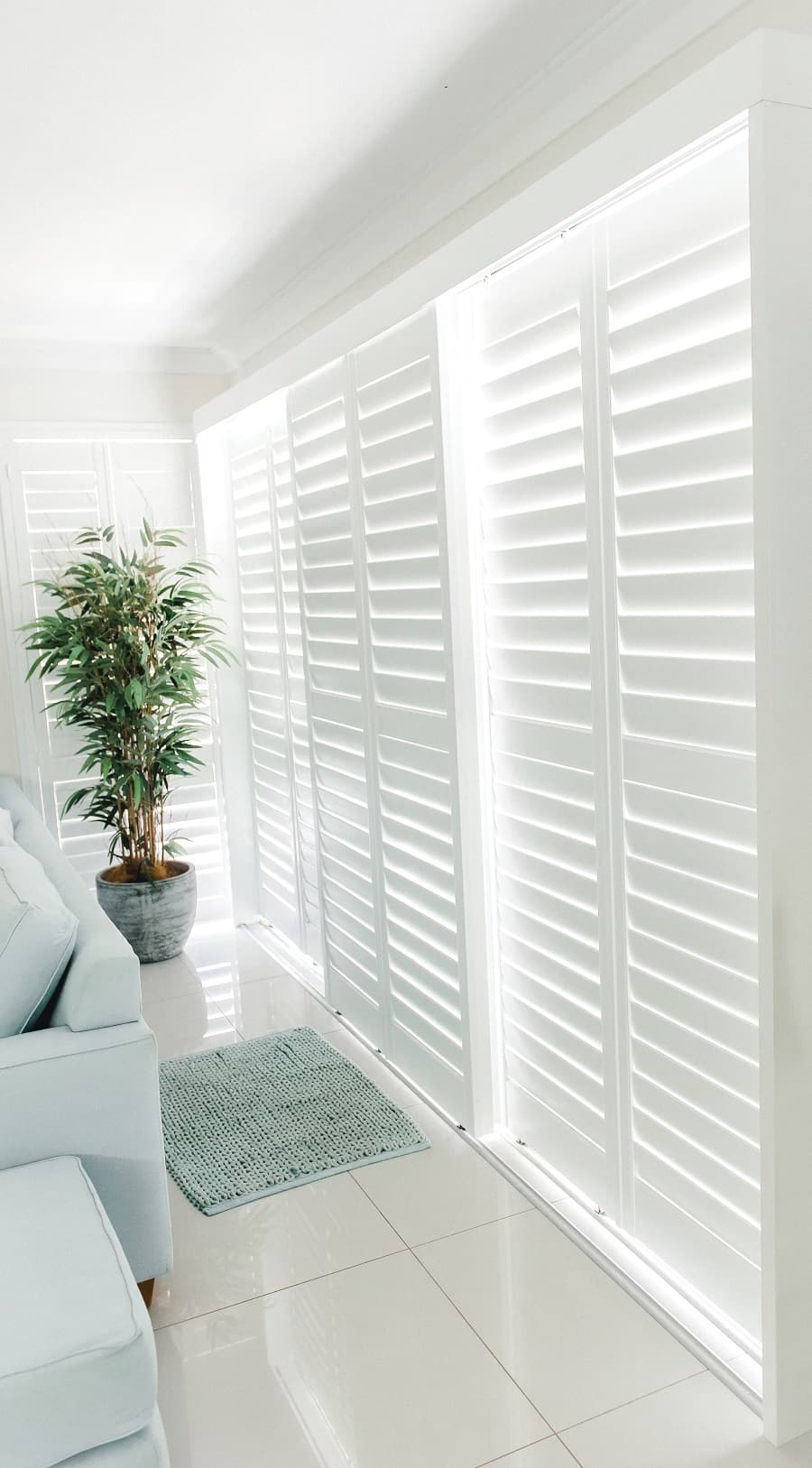 REQUEST A FREE QUOTE
From Approved Aspect Retailer